About Enterprises
Adani Enterprises is an incubator focusing on establishing new businesses in infrastructure and energy sector. It has done this consistently since 1994, when it was first established and listed.
In over 29 years of existence, AEL has positioned itself to nurture businesses that address national importance and creates value for stakeholders. It has diversified business interests across key industries, emerging as a market leader and participating actively in nation building.
Businesses like APSEZ, Adani Power, Adani Transmissions and other businesses were demerged from Adani Enterprises and/or independently listed on the stock exchanges. In the last two years, consistent with the same model we have demerged Adani Green Energy Limited and Adani Gas Limited from Adani Enterprises.
Read more
At a glance

100%Fly Ash utilization at Mundra Power Plant
7 CrCapacity to light up households

2400+Workforce
Vision
To be a world class leader in businesses that enrich lives and contribute to nations in building infrastructure through sustainable value creation.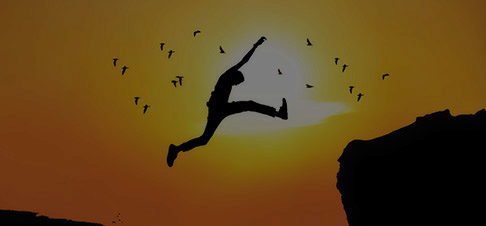 Courage
We shall embrace new ideas and businesses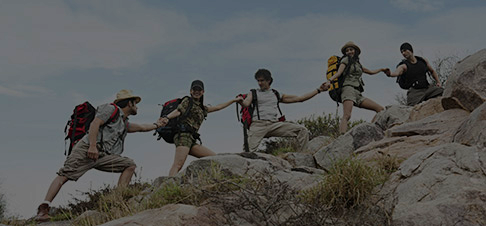 Trust
We shall believe in our employees and other stakeholders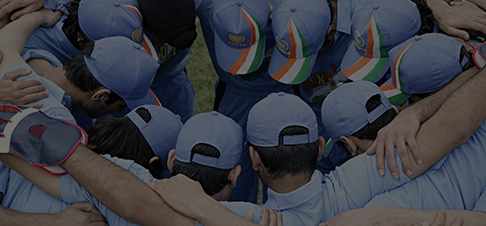 Commitment
We shall stand by our promises and adhere to high standards of business
Board Of Directors
Visionary leadership, illustrious experience, and remarkable track record have been the signature of our legacy. Browse this section to know more about our Board of Directors.
Timeline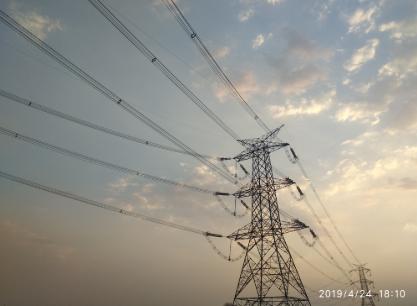 2019
2nd largest ICM player in the world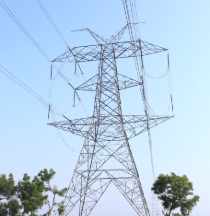 2018
Demerger of Adani Green Energy and Adani Gas Limited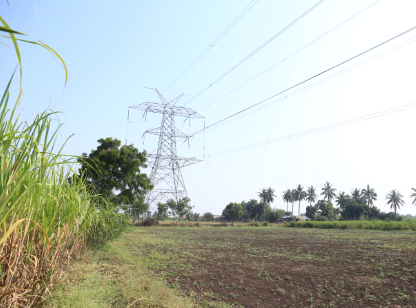 2017
Started manufacturing Solar PV panels