About Enterprises
Adani Enterprises Limited [AEL] is a part of the Adani portfolio of companies, known for their successful execution of large-scale projects in the energy and infrastructure sectors in India. AEL is recognized as India's largest listed business incubator, with a focus on four core sectors: energy and utility, transportation and logistics, consumer goods, and primary industry. These businesses are a balanced combination of well-established ventures and emerging enterprises, all dedicated to meeting the evolving needs of India.
AEL has a proven track record of fostering new business interests within the Adani portfolio, nurturing them into significant and self-sustaining entities, and subsequently spinning them off into independently listed and expandable units. This strategic approach has consistently generated value for shareholders, demonstrating AEL's expertise in creating sustainable infrastructure businesses since 1993.
Since its inception, AEL has successfully incubated and listed six highly successful companies, including Adani Ports and Special Economic Zone Limited, Adani Power Limited, Adani Transmission Limited, Adani Green Energy Limited, Adani Total Gas Limited, and Adani Wilmar Limited. These ventures have delivered substantial returns to shareholders over a span of 25 years.
The current business portfolio of AEL encompasses various sectors:
Energy and utility: AEL aims to establish an integrated platform for manufacturing green hydrogen, which involves renewable energy equipment production, renewable energy and green hydrogen production, and the transformation of green hydrogen into derivatives such as green nitrogenous fertilizers, ammonia, and urea. This ecosystem will leverage AEL's facilities at the Mundra special economic zone and benefit from cost reduction and operational efficiencies.
Data centers: AEL is actively developing data centers to retain and drive internet-derived data within India.
Infrastructure projects: AEL is involved in the development of infrastructure projects that enhance water treatment and improve water use efficiency.
Transport and logistics: AEL manages prominent airports in India as part of its airports business. It currently operates and manages the Mumbai, Ahmedabad, Lucknow, Mangaluru, Jaipur, Guwahati, and Thiruvananthapuram airports, in addition to a greenfield airport in Navi Mumbai. AEL also engages in road infrastructure projects, currently owning and operating 14 road assets in India, with three already in commercial operation.
Consumer goods: AEL manufactures, markets, and brands food FMCG products under the Fortune brand. It is also developing a super-app called 'Adani One' as part of its digital business strategy, which complements the consumer-serving businesses within the Adani portfolio.
Primary industry: AEL offers mining services, including contract mining, development, production-related services, and more, primarily in the coal and iron ore sectors. Additionally, AEL provides integrated resource management services to meet the high demand for coal in India, sourcing coal globally and delivering it to Indian customers. AEL also operates and develops commercial mines. In the industrials sector, AEL is constructing a copper smelter and aiming to produce petrochemicals and similar metals. It also contributes to India's self-reliance by manufacturing defense products.
In summary, Adani Enterprises Limited plays a vital role within the Adani portfolio, specializing in diverse sectors and driving sustainable growth through its successful incubation, development, and demerger of businesses. AEL remains committed to meeting India's evolving needs and fostering value creation for its shareholders.
Read more
At a glance

100%Fly Ash utilization at Mundra Power Plant
7 CrCapacity to light up households

2400+Workforce
Vision
To be a world class leader in businesses that enrich lives and contribute to nations in building infrastructure through sustainable value creation.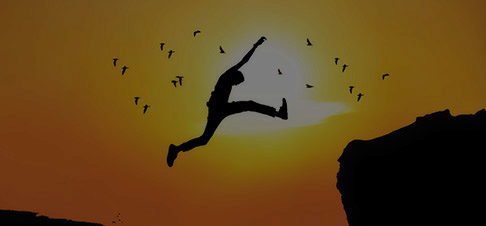 Courage
We shall embrace new ideas and businesses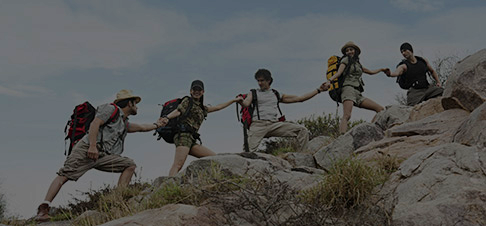 Trust
We shall believe in our employees and other stakeholders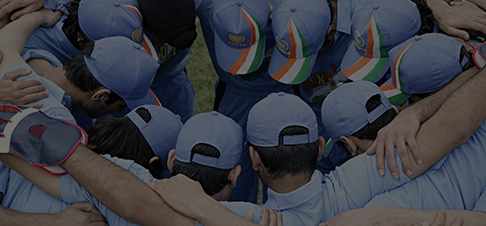 Commitment
We shall stand by our promises and adhere to high standards of business
Board Of Directors
Visionary leadership, illustrious experience, and remarkable track record have been the signature of our legacy. Browse this section to know more about our Board of Directors.
Timeline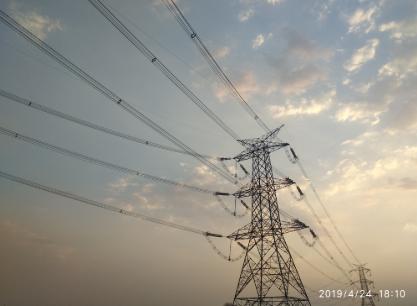 2019
2nd largest IRM player in the world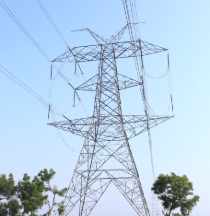 2018
Demerger of Adani Green Energy and Adani Gas Limited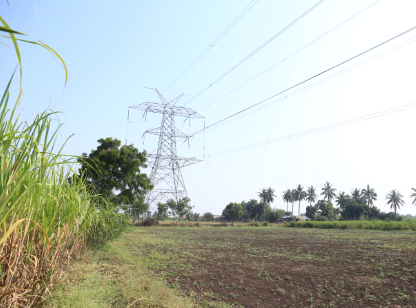 2017
Started manufacturing Solar PV panels